[indent]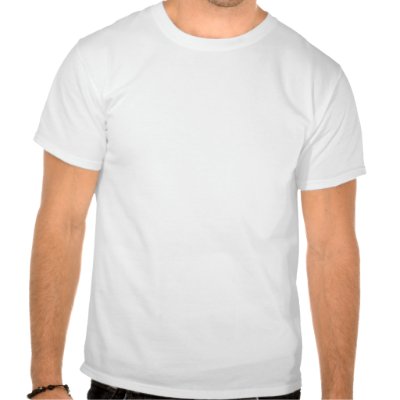 I'm stupid.
Or perhaps, if you want to split semantic hairs, my decisions are stupid. But I'm not at all sure how I can be separated from my decisions, intellectually speaking. Non cogito, ergo bardus - I don't think, therefore I'm stupid.
At least that's the opinion of Councillor Foley, expressed at council, Monday, and reiterated in an article in
The Enterprise Bulletin
.
To be fair, I'm not alone in being a dimwit at the table. All of the rest of council - Foley, of course, excepted - has been unrelentingly stupid this term. As he told the EB, "I have never seen so many stupid decisions during this council term."
According to Foley, pretty much everything council has done this term has been stupid. Except, of course, the things he's supported. He wouldn't vote for anything stupid, right? Smartest guy in the room, and all that.
*
Yes, Foley is, incontestably, the smartest person in the room. You can tell that because the rest of us are so stupid that we actually oppose him. As
Jonathan Swift
wrote, "When a true genius appears in the world, you may know him by this sign, that the dunces are all in confederacy against him."
How dare we be so arrogant? Instead of contesting his superior intellect, we should be bowing down before it. But we don't because, it seems, we're collectively stupid. And Foley should know. As he says, "I believe in what I say I believe in, and I'll say I see stupidity when I see stupidity."
So there.
Hence the title of this blog.
**
It could equally have been called "a confederacy or irrational idiots" because Foley added, "the decisions being made with regard to capital spending are irrational." Stupid
and
irrational, as opposed to merely stupid. Dangerous combination (although I wonder, can one really be stupid and rational? Or intelligent but irrational?)
Or maybe we're a confederacy of hypocrites, because, as he noted, "There is so much hypocrisy it's unbelievable."
Stupid, irrational hypocrites. I suppose we should be thankful that at least one person on council is intelligent, rational and ethical
***
to guide us. Perhaps he should run for mayor. Or better yet, just get rid of all us stupid people at the table so the only bright light left can make all the right, intelligent decisions.
~~~~~
*
I am guessing Councillor Foley doesn't see his decision - supported by the mayor and Councillors Edwards, Jeffrey, and McNabb - to shut down the Admiral Collingwood development and leave the town with a gravel pit on the main street instead of a development full of tax-paying residents and businesses the past three years as stupid. And wasting $428,000 of tax dollars on the mayor's fight against educational development charges - which Sonny supported - couldn't have been stupid, either.
**
Which isn't meant to confuse it with
the novel of that name
, but it's a brilliant name for any council, at least from Foley's perspective, don't you agree?
***
A description seldom used in conjunction with a politician, but of course there is always an exception to any rule.[/indent]